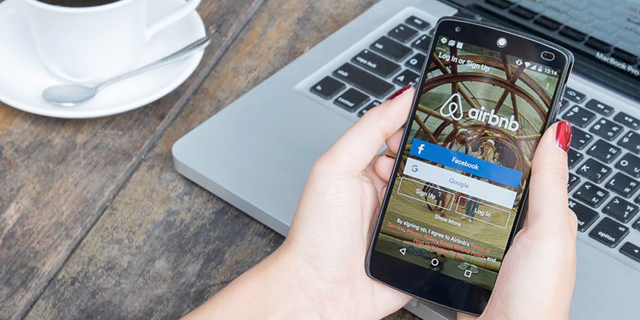 Airbnb Host Receives Cease and Desist Order from Israeli Regulator
The owner, a French citizen who visits Israel occasionally, was found to violate the building's terms of residency
Nimrod Busso
|
10:46 22.10.2018
In a precedent ruling, an Israeli regulator decided a Tel Aviv apartment owner cannot rent his apartment out via Airbnb and Booking.com, following an appeal from the building's apartment owners.
For daily updates, subscribe to our newsletter by clicking here.
The apartment in question, located in a six floor, 19 apartment building in central Tel Aviv, was acquired by the owner in 2007. A French citizen, the owner makes use of the place only occasionally and rents it out short-term the rest of the time.
The head of Israel's Land Registration and Settlement of Rights Department ruled in favor of the association, saying the building's code clearly states that all apartments are to be used for long-term residency only. She ordered the owner to cease renting out the apartment via Airbnb and similar services as of January 1, 2019, and charged him with paying attorney fees.