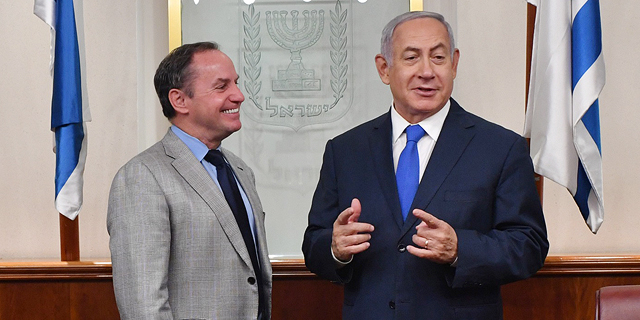 The U.S. Still Leads Corporate Investment in Israeli Tech
So far in 2018, U.S. corporates invested some $253 million in Israeli tech companies, according to a new report
Amarelle Wenkert
|
16:37 19.11.2018
Asian investment in Israeli tech may be growing, but the majority of corporate backing for local tech companies still comes from the U.S., according to a new report by Tel Aviv-based research firm IVC Research Center.
For daily updates, subscribe to our newsletter by clicking here.
So far in 2018, U.S. corporates invested some $253 million in Israeli tech companies, with European investors responsible for $229 million and Asian investors accounting for $196 million, according to the report published Monday. U.S. corporate investors poured $369 million into Israeli tech in the whole full year 2017, with Asian investors spending $289 million and European investors responsible for $280 million in investments.
The most active corporate backers of Israeli tech since the first quarter of 2017 have been Intel Capital, Dell Technologies, GE Ventures, Liberty Israel Venture Fund LLC, Qualcomm Ventures, and Samsung Venture Investment Corporation (SVIC).