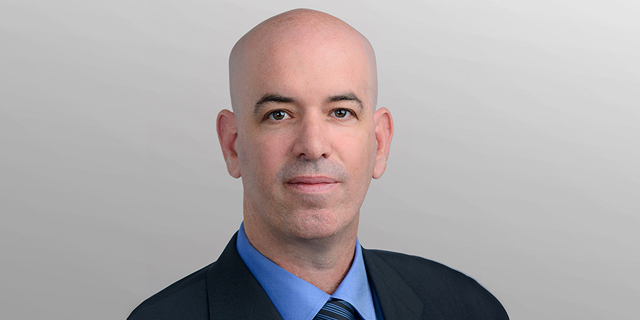 Following Plan to Renegotiate Bond Terms, Matomy Under Pressure From Shareholders, Bondholders
On Wednesday, the company's bondholders will meet to consider two action proposals, both of which may lead to Matomy declaring an event of default
Lilach Baumer
|
11:56 04.12.2018
Digital marketing company Matomy Media Group Ltd. is facing pressure on all fronts following its announced plan to renegotiate the terms of its outstanding bonds in order to complete an important acquisition on schedule.
For daily updates, subscribe to our newsletter by clicking here.
On Monday, Tel Aviv and London-listed Matomy filed its proposed plan regarding its outstanding bond covenants and its overdue payment for the remaining 10% stake in subsidiary Team Internet AG. The plan includes a change in the payment schedule for both, as well as a $10 million cash infusion from shareholders.
According to the proposals up for vote, if the conditions demanded are not met by the company, the bonds may go into default, requiring Matomy to repay them immediately.
Matomy fell almost 60% on the London exchange since its November 23 announcement, and is currently an additional 6.8% down.