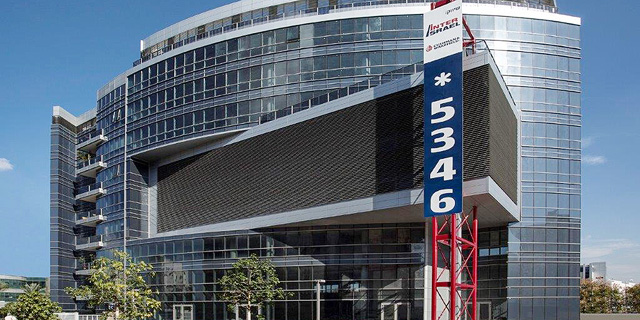 Britain's HSBC Delists Investment in Israeli Defense Contractor Elbit, Reports Say
Elbit says it has not received any such announcement from the British Bank. Campaigners framed the decision as a Pro-BDS win
Lilach Baumer
|
11:44 30.12.2018
On Thursday, British organization the Palestine Solidarity Campaign announced via press release that British bank HSBC Bank PLC has "fully divested" its investment in Israeli defense contractor Elbit Systems Ltd. The bank has confirmed the move to campaigners, the organization said. The organization has been calling on the bank to cut ties with Elbit since 2017, and has framed the decision as the bank ceding to the pressure.
For daily updates, subscribe to our newsletter by clicking here.
HSBC has been approached for comment but has yet to respond. Several media outlets have reported that HSBC representatives have confirmed the news to them, with the Jerusalem Post stating the bank has said it was a "human rights issue" but not a "political position."
Elbit has not received any announcement from the bank on a divestment, Elbit deputy vice president of corporate communication David Vaaknin told Calcalist Sunday.