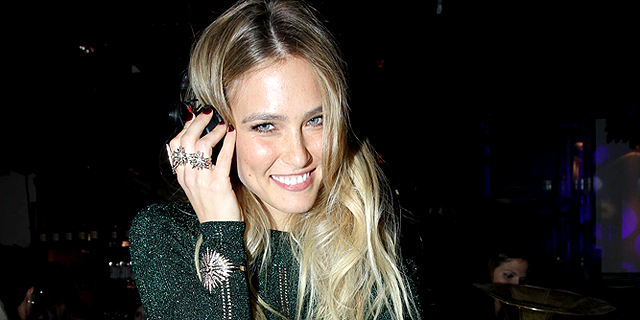 The Alleged Sweet Life of Israeli Supermodel Bar Refaeli
As a way to evade Israeli taxes, Refaeli's earnings were allegedly registered under three companies in the Virgin Islands, Cyprus, and Singapore, one of them called Sweet Life, according to indictment documents
Tomer Ganon and Omri Milman
|
11:40 06.01.2019
On Thursday, the Tel Aviv District state attorney has decided to indict Israeli model Bar Refaeli and both her parents for multiple tax offenses including tax evasion, pending a hearing. The supermodel is believed to have evaded taxes of over NIS 8 million ($2.16 million) during the years 2007-2014, by stating she was living out of the country when in fact she spent enough time in Israel to be considered an Israeli resident according to local law.
For daily updates, subscribe to our newsletter by clicking here.
Refaeli is contesting the claim that she was an Israeli resident during those years in civil procedures.