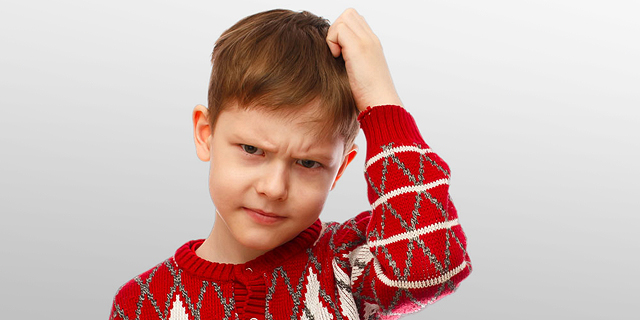 This High-Tech Ultrasound Comb Tears Lice from the Inside
The device developed by Tel Aviv-based startup Parasonic is expected to hit the shelves next summer, with a price tag of $100-$120
Adi Pick
|
16:36 07.01.2019
Scratching your head, trying to figure out how to get rid of your child's head lice?
For daily updates, subscribe to our newsletter by clicking here.
Tel Aviv-based Parasonic Ltd. is an anti-head lice device company with a penchant for puns. Its ultrasound device, the company claims, kills lice and their eggs in a single combing treatment that takes approximately 10 minutes. The ultrasonic pulse tears the internal soft tissues of the lice, causing immediate death. The device simultaneously kills and collects the dead lice, Parasonic's founder Mor Cohen said in an interview with Calcalist Monday. Parasonic's device also kills lice eggs, according to Cohen.
Expected to hit store shelves in the summer of 2019, Parasonic intends to sell the handheld lice-blaster with a retail price ranging between $100 and $120, with replaceable heads costing $2.5 per treatment.