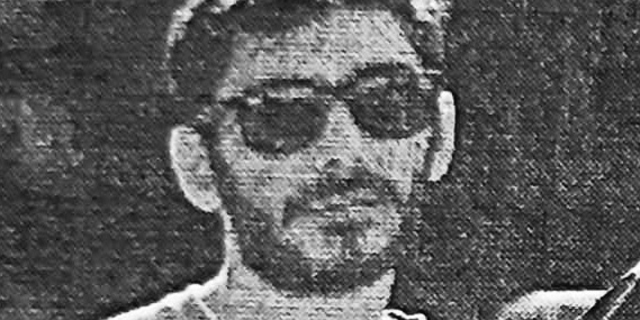 In Depth
Telegrass' Marijuana Operation: Method, Testimonies, and Question Marks
On March 12, Israel Police arrested 42 people suspected of holding top management positions in Israeli drug distribution network Telegrass, which operated via encrypted instant messaging app Telegram
Amir Kurz
|
14:13, 10.07.19
On March 12, Israel Police announced it had arrested 42 people suspected of holding top management positions in Telegrass, an Israeli cannabis and drug distribution network that operated via encrypted instant messaging app Telegram. The two-year operation that resulted in the arrests spanned Israel, the U.S., Ukraine, and Germany.
For daily updates, subscribe to our newsletter by clicking here.
A week later, on March 19, brothers Ran Buganim (34) and Ofer Rehima (49), both senior members of the network, decided to break their silence and collaborate with the police. Around 3:00 p.m., each of the brothers set down with his own investigator. "I will spill," the elder brother said, adding that his brother will remain ambiguous whenever possible.