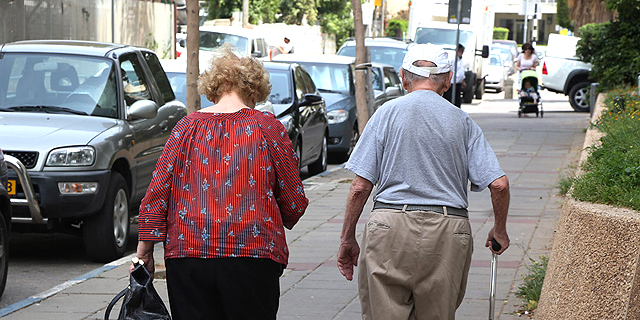 Opinion
The Morning After the Election: the Time to Act Is Now
On Tuesday, Israel's citizens went to the polls to elect a new government. While the final formation of the next government is still up in the air, the challenges it will face will be the same as the previous government did, with the only difference being that Israel is starting to run out of time
Omri Milman
|
18:08 18.09.2019
On Tuesday, Israel's citizens went to the polls to elect a new government. While the final formation of the next government is still up in the air, the challenges it will face will be the same as the previous government did, with the only difference being that Israel is starting to run out of time. The Israeli Ministry of Finance is now estimating that the government deficit at the end of 2019 will surpass its original target by at least NIS 10 billion (approximately $2.82 billion), and things are only going to become worse over the next few years. If the existing government patched budget issues by making one-off moves like using surpluses from the national lottery or the Jewish National Fund, or, once in a while, implementing wide budget cuts to finance a contested move, the next government will have to slash its own expenses deeply and raise taxes to avoid making too-wide budget cuts. Alternatively, it could cancel tax exemptions on personal imports, fruits and vegetables, and pension funds, and levy new taxes, for example on soft drinks and disposable tableware.
published
recommendations for increasing the productivity of the Israeli economy. The bank stressed that while its recommendation will cost the country quite a bit, the long-term benefits will outweigh the costs—but they cannot be put off.
regulation red tape
situation, but what little it did has so far failed to improve the lives of regular folk or of small businesses. The government has floated the idea of a "one stop shop" for establishing a business, or of reforming the current public system to better fit the new reality where people are both employees and freelancers, but actually doing so would have required government bodies to give up some of their current power. To really boost Israel's economy, the government needs to catch up to the 21st century and rise to its new challenges. It needs to save time for its citizens, and be more dynamic and streamlined itself. And it needs to stop dawdling and get to work.