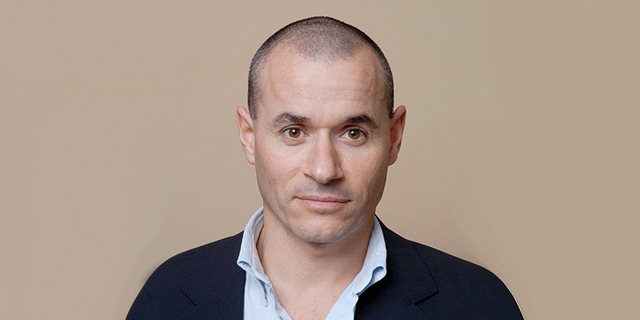 The Israeli Unicorn Stiffing its Employees
On paper, Tel Aviv-based artificial intelligence company InfiBond is valued at $1.25 billion; in reality, its employees have yet to be paid this year
Hagar Ravet
|
17:29 16.03.2020
In early February, Yoram Kraus, founder and CEO of Tel Aviv-based artificial intelligence company InfiBond Ltd., summoned his employees to the company's well-equipped offices and announced that due to liquidity problems, their January salaries would not be paid on time. Now, a month and a half later, Kraus' weekly update meetings have turned into daily meetings, and the employees have yet to see a dime. Founded in 2014, Infibond, which has undergone several pivots throughout the years, remains one of the local tech sector's most enigmatic companies. It never released a product nor announced a funding round. And yet, from various reports and legal documents pertaining to several lawsuits currently carried out against it is Israeli courts, it appears Infibond is a member of the exclusive unicorn club, with an alleged company value of $1.25 billion.
Kraus told Calcalist that the company had raised $40 million to date from private investors. "I've put a lot of money into the company. Richard Li and a group of Asian investors gave us $8 million. Our latest round was raised according to a $1.25 billion valuation," he said, adding that all of the investment had been properly reported.
Kraus contradicts the notion that Infibond has gone through multiple products and pivots. "That is not true," he said. "Seven years ago, we launched a product that we used to collect user data, and within a year, we had 5.5 million users." Kraus is referring to an application Infibond has mentioned repeatedly, but cannot be found anywhere today. According to him, that application has since served as the base for several products.
The people familiar with the company describe Kraus as an unusual person who has the ability to attract new talent despite Infibond's repeated crises. "Yoram is not a typical man," said a person close to the company who spoke to Calcalist on condition of anonymity. "He is mechanically optimistic. If the ship is sinking, he would say, 'we are almost at the harbor.' He sees himself as Steve Jobs, and at times of crises, it becomes problematic. He is persuasive."