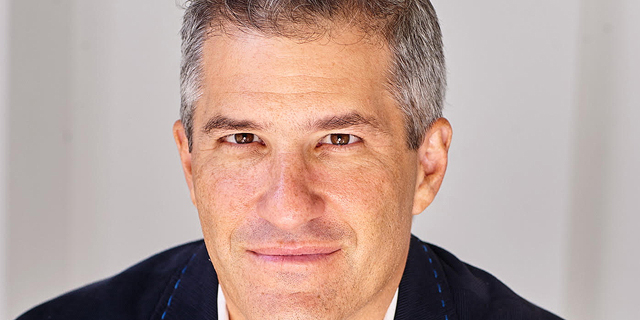 Opinion
A global perspective: how individual empowerment can transcend hatred
"The conflicts get the attention but there are ample places here where hi-tech is truly bringing sides together," writes Robert Cohen
Robert Cohen
|
13:10 18.05.2021
I have been extremely lucky to live a life that allows me to consider myself a citizen of the world. I was born and raised in Philadelphia, the birthplace of American democracy, then lived 18 years in Prague, the heart of Europe where my three kids were born. Now for almost a decade, I am a resident and citizen of Israel, the center of three religions. With such geographic and cultural diversity, the one unifying force in my life for the last 25 years has been hi-tech and the relentless drive of startups around the world to change society for the better of all communities.
As a citizen of the "startup world", I have had a passport to global ecosystems whose common language revolves around words like disruption, innovation, and transformation, where the power of ideas, execution, and passionate founders and teams trumps anything related to gender, skin color, or religion.
Israel is my home now but my perspective reflects those of this community who look at the Arab-Israeli conflict and the tensions of the last few weeks as a language we do not fully understand. Our belief system is based on the view that most people simply want normal lives and earn a living from their creative passions. The conflicts get the attention but there are ample places here where hi-tech is truly bringing sides together - but such kumbaya drives fewer headlines. We are proud that in Israel, the startup community is probably the most integrated of all as our "bibles" revolve around the power of relationships and communities. We want to build companies that can help achieve that and bypass the narratives of conflict and past grievances.
At Benson Oak, we have had the privilege of investing in a company with an amazing team of over 100+ engineers based in Ramallah, whose skill and drive are behind a product used all over the world. In the last few months, I have been able to return to Dubai and Abu Dhabi and visit their thriving startup ecosystem that welcome citizens of the world - now including Israelis - focusing on the vision of the future revolving around crypto and blockchain and decentralized communities that can not be touched by politicians and strongmen.
The inherent hatred spurred by the conflict does show this hi-tech utopia is far from reaching all - and relics of the past do not go easy. Nevertheless, every dogma must have the courage of conviction and patience to reach its goals. The hi-tech "religion" revolves around the ethos that anyone can build something from any place on earth — and we are passionate that the inexorable move to crypto and blockchain solutions will only amplify this and build communities that find common bonds around our shared goals as human beings.
Robert Cohen is the Managing Partner at Benson Oak Ventures.