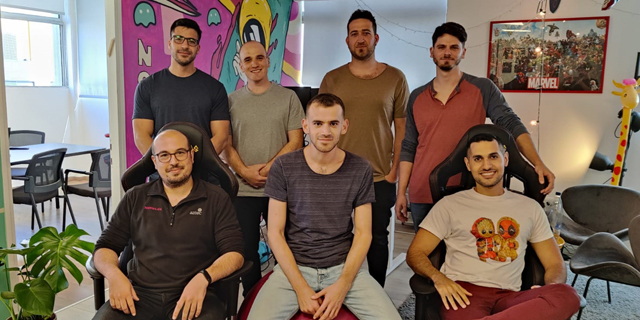 NOVOS is the new sports school for Gen-Z
Fortnite might be a mystery to some, but there are 80 million monthly users that are looking to be the best player - and that's where NOVOS can help
James Spiro
|
10:26 07.06.2021
For anyone over the age of 30, Fortnite might be nothing more than a reference in the deep pool of memes, gifs, and television shows. However, the popular computer game, which only launched in 2017, has amassed a giant following - with roughly 350 million player accounts and 80.4 million monthly users. There's a whole world of competitive online gaming out there, and NOVOS is aiming to become 'the authority on how to become a better player'.
"There are hundreds of millions of gamers and competitive games… Those gamers are basically clueless on what to do, they just play," explained NOVOS's co-founder and CEO, Or Briga. "When you compare it to any other sport, it doesn't make sense. If you want to be a better soccer player, you will go to an academy. If you want to be a better musician, you go to music school, or if you want to be a better chess player you go to a chess class. For gamers, the hundreds of millions of them, they have no clue on how to improve - they just play."
According to Briga, Bugha won because "he wasn't lucky, he is a really talented player. It's all about the skills at the end of the day." Skills that can be tailored, tweaked, and perfected on NOVOS, just like any other sports academy. Since the next generation is already glued to their screens playing online gaming, they might as well benefit from the proper tools and lessons to make them better players - both in the tactical sense but also in relation to mental and emotional stability.
"We put a lot of emphasis on healthy gaming habits and mental strengths," Briga stressed. "Because we deal with a younger generation, it is crucial for us that we will be able to help them deal with those challenges mentally. It's very frustrating and very demanding, so we basically help them throughout this process of being better, and the mechanical skills like building muscle memory as they do in basketball or any other sports." Its platform gives tips and tricks on how to stay motivated, how to stay in the flow zone, and encourages players to take breaks.