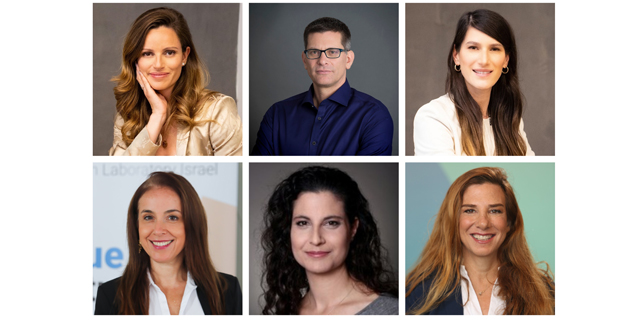 What does it take to be a tech CEO?
Senior executives in Israeli tech shared their secrets to success and what led them to their current positions
James Spiro
|
12:50 13.12.2021
As the year comes to its end, many are reflecting on some of the experiences that have helped shape their year and, indeed, their careers. CTech spoke with a collection of CEOs from startups and VCs who expressed their feelings towards their industries and work habits. This is a two-part series. Part one, below, features Mor Assia and Shelly Hod Moyal, Founding Partners and Co-CEOs at iAngels; Tami Mazel Shachar, CEO at Incredibuild; Noa Asher, CEO at NTT Innovation Laboratory Israel; Gal Helemski, CTO and Co-founder at PlainID; and Itai Margalit, AVP, Head of Israel Distribution at Salesforce.
Part two of this series can be found here.